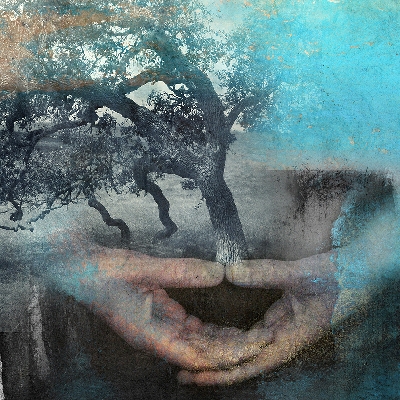 I've been on vacation this past week, and in fact still am. Last week involved a trip up to Torch Lake, Michigan, and my aunt and uncle's place there. Had a great time, managed to get by with no great sunburn (unlike other years). Visited some wineries up in Leelenau County there and picked up a few bottles.
Yesterday was my birthday. The original plan was for Kristyn and I to go to Cedar Point for the day, but rainy weather reports made us postpone that (to tomorrow, in fact). So we largely spent the day amusing ourselves with mini-golf, go-karting, arcade games, pancake-house-visiting, and wine-imbibing. Not all at the same time, mind.
So, that's been my week. Unfortunately, not a lot of it has involved writing, though I have spent a good deal of time thinking through what I'll be working on in the coming weeks and months. I'm hesitant to call it a plan, as that involves a rather optimistic idea that no fresh shiny ideas will barge to the head of the queue and take over my fingers. Since that's pretty much been the story of my writing so far this year, I've got to be realistic.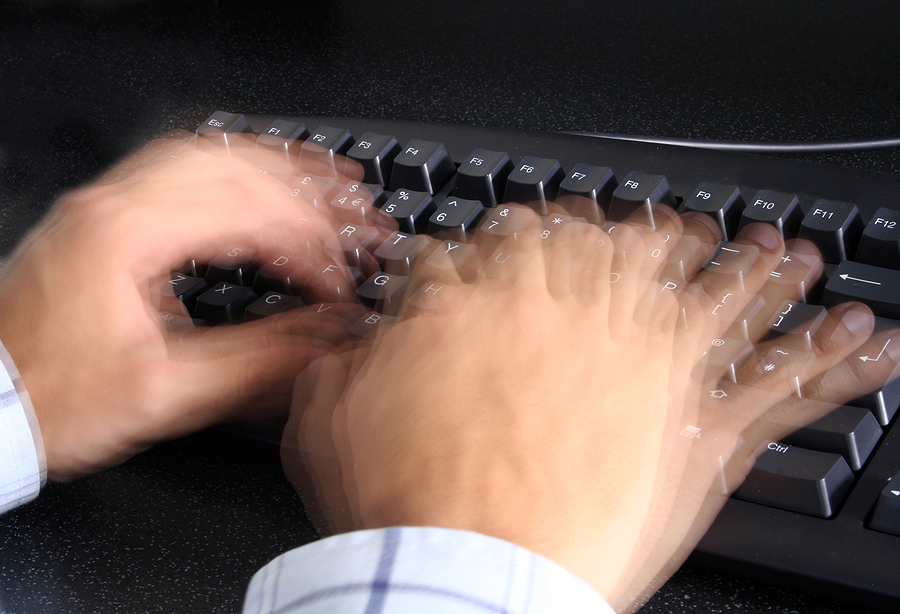 But. I think I've more-or-less worked out how things are going to go through the rest of the year. Starting with my Untitled Mad Science Novel. Untitled mainly because all the ideas I come up with for the title turn out, upon a quick Google search, to already have been used. Fortunately, that's about the only thing that's stopped at the moment, as the writing itself for it is going very well, with about 13k (of a projected 80-90k) words first-drafted. The genre, broadly, is Humorous Weird Dark Science Fantasy with a side of WTF. My goal is to finish the first quarter of the first draft by mid-September, then move on to…
The rewriting of The Morpheist. I have a very rough draft of this 29k biopunk novella, which needs to have multiple things fixed, some detail added to the description of people and places, and some adjustment to make it look like the things I came up with for my main characters during writing were intended all along. You know how it is. My goal here is to get this to a point where it's coherent, polished, and maybe ready for a few beta readers to tear into it. Then I'll return to UMSN and tackle the second quarter of the first draft, which should take me to the end of the year.
At the same time all this is going on, I've had a notion to dig deep into my past and revisit my old Nihil Nations stories, starting with Electricity in the Rain. It was my first publication, serialized in the pages of Mythic Heroes (the first four parts, anyway–the fifth never saw publication as the magazine died out from under it). It's a dark science fiction take on the emergence of people with super abilities, and how the world reacts (closer in spirit to The 4400 than Heroes, though it predates them both by a long shot). With some heavy rewriting (my style at that time was still (cough) evolving) and new material, it could make novella size. If I decide to go ahead with this, it'll likely be at the same time as the other two projects above.
Sometime in there as well, I hope to bash out a short story or two. Maybe some short-short flash fiction; it's been quite a while since I attempted any, and that may be the only way anything gets done with everything else I'm trying to work on. Quite possibly something with bugs in it. I'm thinking bugs.
How's by you?
***
Gary W. Olson is the author of the dark fantasy novel Brutal Light and a contributor to the dark fiction anthology Fading Light. His blog originates here. First photo: Elena Ray/Bigstock.com. Second photo: Andres/Bigstock.com.