Gary W. Olson – About Me / Social Media Links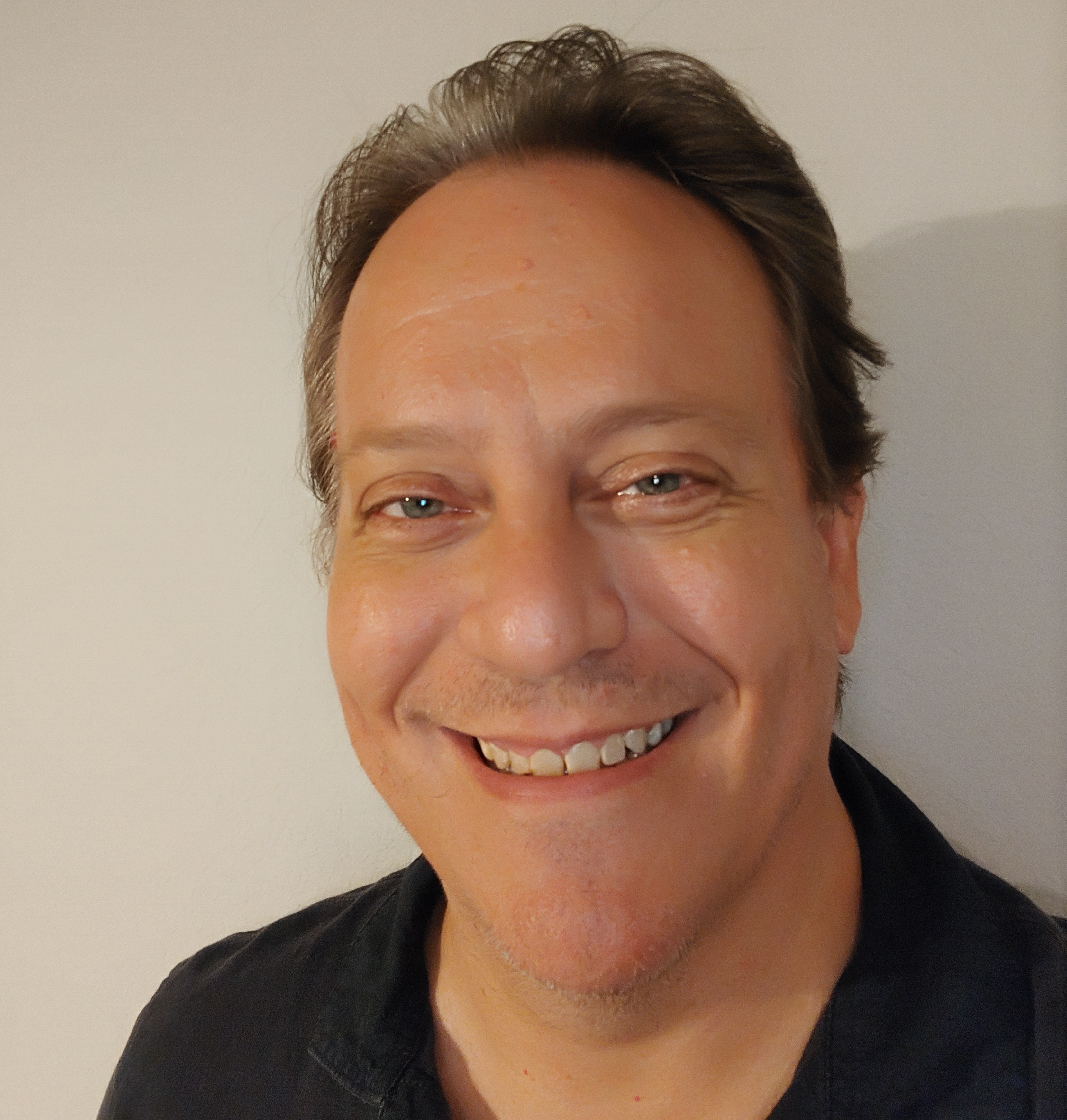 So. The basics. I'm an early-fifties, tall-looming, book-reading, cat-serving, Michigan-living, cheese-eating, beard-lacking data engineer (my day job) and writer of fantasy, science fiction, and horror.
My first novel, Brutal Light, originally published on December 1, 2011, was brought back into print in August, 2017. I have seen stories published in anthologies such as Fading Light: An Anthology of the Monstrous, Fairly Wicked Tales, and The C.A.M. Anthology: Horror & Science Fiction #1.
My Social Medias:
— RSS feed
— Facebook (Author Page)
— Mastodon
— Bluesky
(user: @garywolson.com)
— Threads
— Tumblr
— Instagram

— Discord
(user: WhyDontTheyLook)
— YouTube
— TikTok

— LiveJournal
— Dreamwidth
— LinkTree
My Author and Book Links:
— Amazon.com (U.S.)
— Smashwords
— Goodreads

— LibraryThing
— BookBub