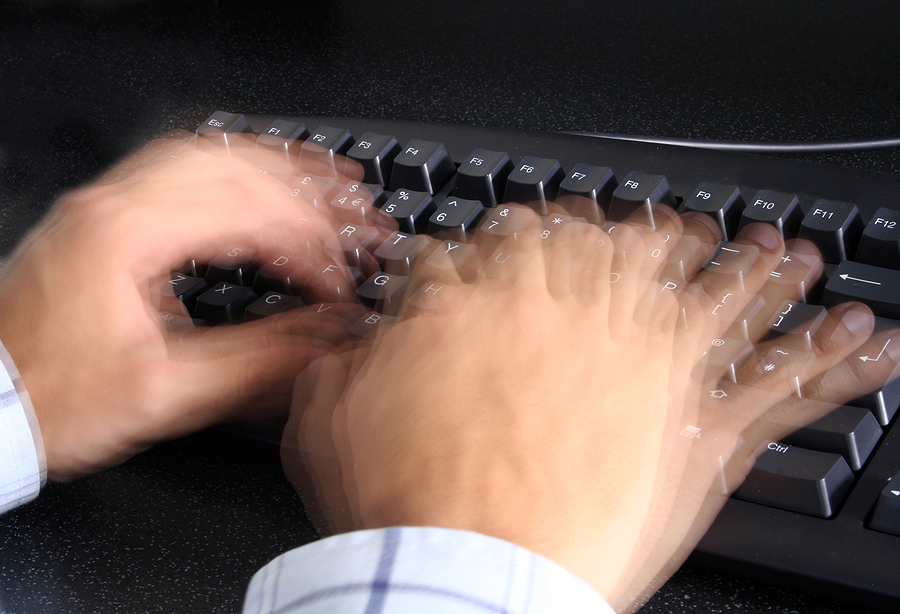 I don't always write short blog entries, but when I do, it's because I've been on a writing tear. And this month I have–about 19k words into a first draft of a new urban fantasy novel, Redscale. If I can sustain that pace, I expect to have the draft finished, or at least close to, by the end of the year.
Why it is that I always find myself of being in the position of either doing bloggy, tweety, updatey things or doing some actual writing, I don't know. I mean, I'd always expected one or the other would take center stage at any given time, based on what was going on, but I didn't expect right stage and left stage would be taken up as well! It's a case of something's gotta give, and better this give than the writing.
Among other things that can't give: I'm working with my wife, Kristyn, on Onyx Fire, a short puppet movie based on a mid-grade fantasy book we co-wrote (but did not publish) a couple years back. It's quite different than my adult horror and dark fantasy writing, and I really can't imagine any sort of crossover audience, but I'm finding I'm enjoying the slow process of getting it ready for filming (with puppets and a greenscreen background)–doing the storyboards, working on the website, and so on. I probably won't mention it (much) on this blog, at least not until the film's done, but it's going to take up some time for the next few months.
Finally, I'm reading. Not that this should come as a shock to anyone. But this reading is research–specifically, into Chicago circa 1893, the backdrop of a steampunk horror story I'll be working on later this year. Not only will it be my first steampunk story, but also my first (alternate) historical fiction, which puts me under tremendous mental pressure to READ ALL THE HISTORY THINGS. Fortunately, many of these THINGS were already on my bookshelves, in the form of research I'd done more than a decade ago for a novel that got abandoned halfway through (one of the failed precursors to Brutal Light). And fortunately, 1890s Chicago is proving as fascinating to me now as it did then.
Oh, and I went to Cedar Point this month. Rode most of the coasters, and finished off with my favorite, the Top Thrill Dragster. And though I was kinda worn out by the end of the day, and a bit sunburned as well, it was a real good time.
Ok, I guess this blog entry wasn't so short.
***
Gary W. Olson is the author of the dark fantasy novel Brutal Light and a contributor to the dark fiction anthology Fading Light. His blog originates here. Photo: Andres/Bigstock.com.