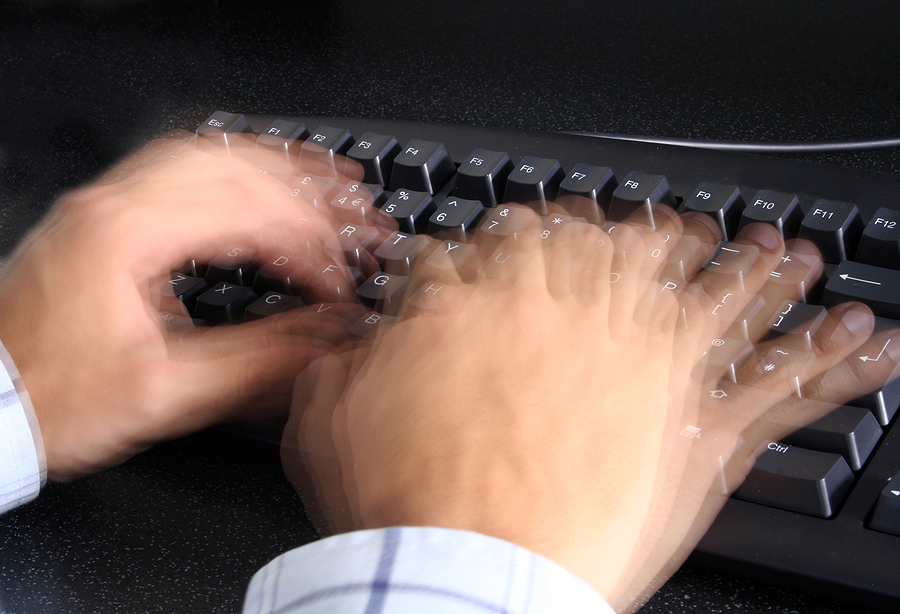 I don't seem to be doing so well with the blogging; I suspect it's because I'm too busy actually writing. Which is a good thing. Since my last missive (announcing a self-published short story, "The Body in Motion"), I completed three short stories–one of which ("Sweetheart, the Dream is Not Ended") has already been accepted to an anthology, Fairly Wicked Tales, set to come out in late September or early October from Angelic Knight Press.
I'm also working on placing the other two, along with the one older work I'd really like to see land somewhere. Tunnel vision tends to overtake me once a work has left my hands… once I'm off to the next project, it can be hard for me to come back, dust off a piece, and send it someplace else. I've not always been the best for keeping at the slushpile shuffle, but of late I've gotten better at it.
Back when I was laying out my goals for the year, I tossed off the idea of writing four shorts. I've already got three done, and I know what the fourth one will be, which should mean I'm back to working on reworking The Morpheist, or plowing ahead on the first draft of This Island Monstrous, right?
Ha ha. Right.
My brain has decided that nothing would be so fine as to write an urban fantasy novella set in the world I created for one of the aforementioned short stories. I'd barely scratched the surface of all the ideas I'd had when writing that story, but they wouldn't go and sit back down, so, out they come. No title yet, but I'm determined to get it out and on its way by summer's end.
It's also the first project I've started using the Scrivener writing program, which I downloaded from Amazon about a month ago when it was half-off its already reasonable $40 price. So far I'm really loving it. Instead of just starting at chapter one and seeing what came out of me, I'm using its corkboard setup to write up some character profiles. It started as just a way to consolidate what I already determined in the short story, but it's blossomed into sort of an org chart of characters from that story, plus characters who'll be appearing in that story, characters they know, and so on. I didn't take this approach with This Island Monstrous, which may be why it foundered.
All this means, of course, that my other goals for this year are up in the air. I may or may not return to The Morpheist this year, but I'm definitely going to return to This Island Monstrous, this time with Scrivener to help me keep track of things. Plus one more short story to write, and a couple older short works to self-publish.
And then… light refreshments will be served.
***
Gary W. Olson is the author of the dark fantasy novel Brutal Light and a contributor to the dark fiction anthology Fading Light. His blog originates here. Photo: Andres/Bigstock.com.