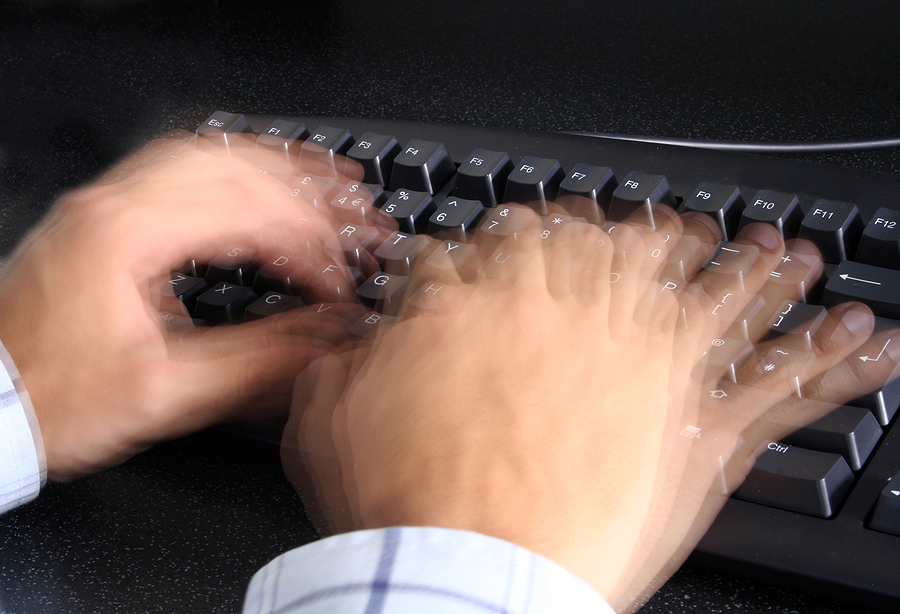 Look, I didn't mean to be gone for so long. I took a wrong turn on the expressway, and next thing I knew, I was in Tijuana, herding llamas and putting worms in those little bottles. You know how it is. I only just now got back.
Well, ok, maybe not. Maybe I just took an ill-advised two-and-a-half-year detour into buying, owning, and then ultimately selling a house someplace I shouldn't have considered in the first place. Maybe I made a few starts at writing during that time, but couldn't keep it going because of the constant distractions and pressure. Maybe there were llamas, but they were herding me.
Whatever the case, all those maybes are in the past. I'm in a new place, the lessons are learned, the pressures are lessened, the llamas are on their way to Hollywood, and I've carved out a regular block of time when I can just write (or edit, or blog, or whatever). I'm finally back to writing.
I've revamped the blog, and this site–added a new picture of my meaty mug, and cut down on the clutter of the sidebars. I also added a mobile theme for people viewing the site on their magic rectangles, figuring it was about time the site joined this decade.
As far as my books go… I regained the rights to my novel Brutal Light at the start of this year, and plan on self-publishing a new edition later this summer. I took down all my self-published short stories at the same time, and am planning on publishing my first collection in the spring of 2018.
Writing-wise, my top goal for the last seven months of this year is to finish my next novel, Redscale: Severance, though I'll likely do a couple short stories in that time as well.
Finally, I do have a new short story, "The Path of Needles," that will soon be published, in The C.A.M. Charity Anthology: Horror & Science Fiction #1 in a couple days. I'll ramble on about that in another entry.
It's good to be back! Watch out for llamas!
***
Gary W. Olson is the author of the dark fantasy novel Brutal Light and a contributor to the dark fiction anthologies Fairly Wicked Tales and The C.A.M. Charity Anthology: Horror and Science Fiction #1. His blog originates here.