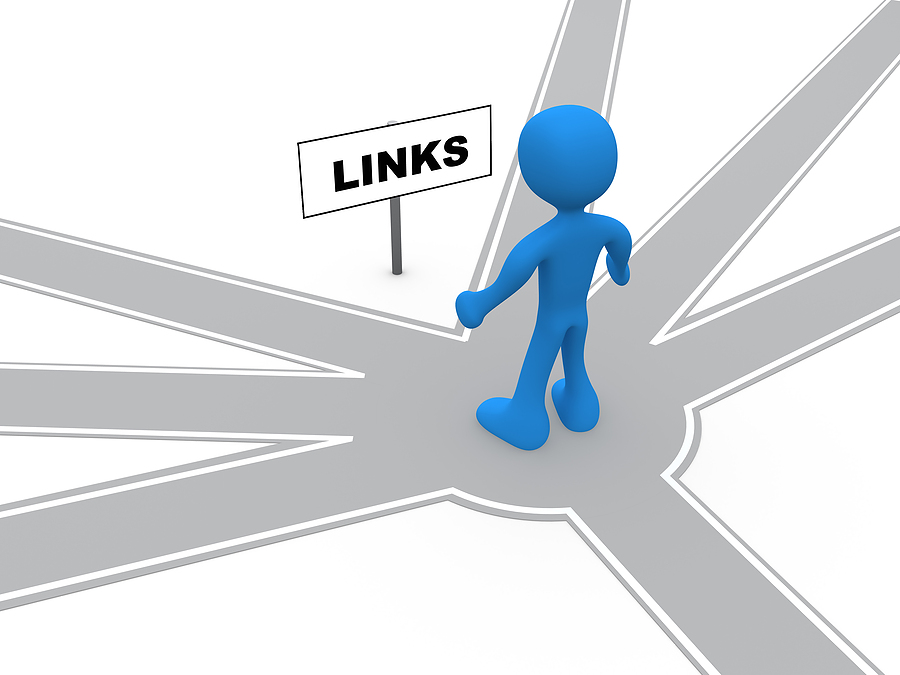 Where has the week gone? Hmmph. Once again, I've not gotten much writing done, due to a combination of business, tiredness, and procrastination. I'm also suspecting I need to stop putting off going to the eye doctor for a new prescription–though my contact lenses are mostly good, my glasses are getting further and further off, to the point where I have to take them off if I want to read (when I don't have contacts in). I suspect that factors in to my procrastinating tendencies.
There's a meme going around in writing circles called "The Next Big Thing," in which an author answers a set of questions regarding a project he or she is working on. I've done been tagged, and my answers will appear next week. This week, though… you get links!
There's something recently started up called Rolling Jubilee, focused on buying up debt (held by U.S. consumers) that's being sold by banks to a speculative market of debt buyers (with the intent of abolishing the purchased debt, rather than trying to collect it). An inspired idea!
Large-scale commercial production of biofuel from waste is close to starting up. This looks like a game-changer for ethanol and other alternative fuels.
TheOatmeal.com put up this awesome comic on various aspects of the creative life. I loffed.
Here's a Tumblr account near and dear to my heart: Why Authors Are Crazy. Loads of snark on the publishing process as seen from the authorial perspective, mainly in the form of reaction .gifs.
That's… about it. (Told you I had the tiredness.) Have a weekend, why don'tcha.
***
Gary W. Olson is the author of the dark fantasy novel Brutal Light and a contributor to the dark fiction anthology Fading Light. His blog originates here. Picture: 3poD/Bigstock.com.